Welcome to ASF Central!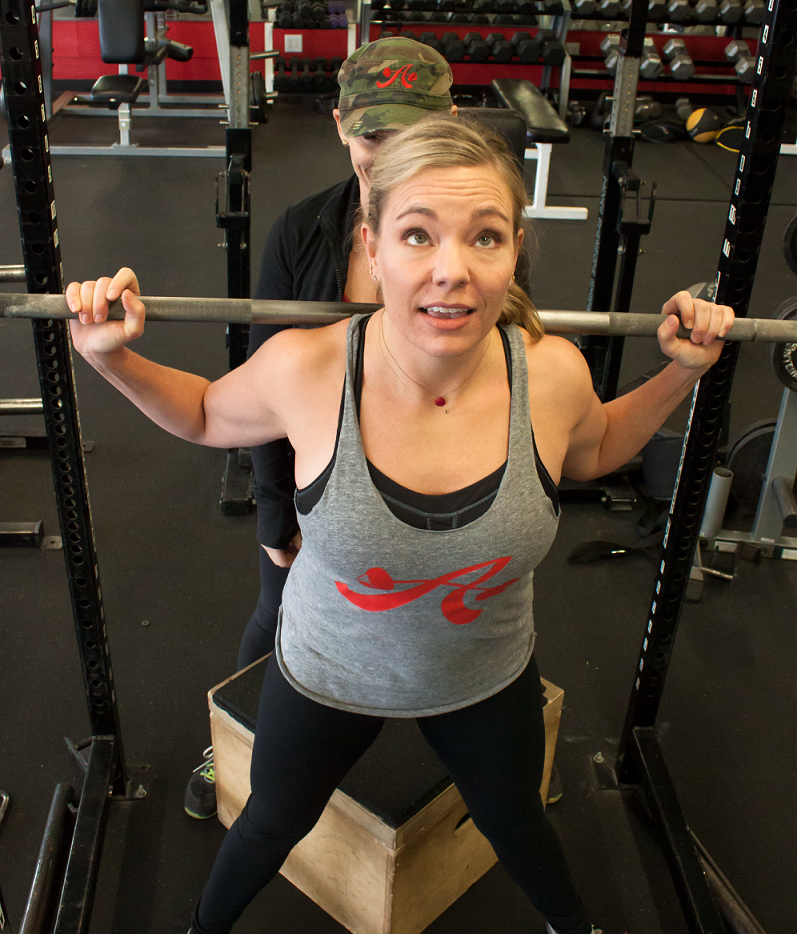 Our studio at 5134 Burnet, located directly across the street from Torchy's Tacos, is the heart of Austin Simply Fit.
Our longest-running studio, ASF Central is alive with the passion of 10+ trainers and coaches, all with one unifying mission: To strengthen and empower you to reach your health and fitness goals!
ASF Central boasts over 3,000 sq. ft. of proven strength training equipment, including free weights, 3 power racks, 2 half racks, a multitude of specialty bars, and a monolift.
On the days you're not strength training, we invite you to come in and pull the sled outside for added conditioning!
Phone: (512) 502-5032
Email: info@austinsimplyfit.com